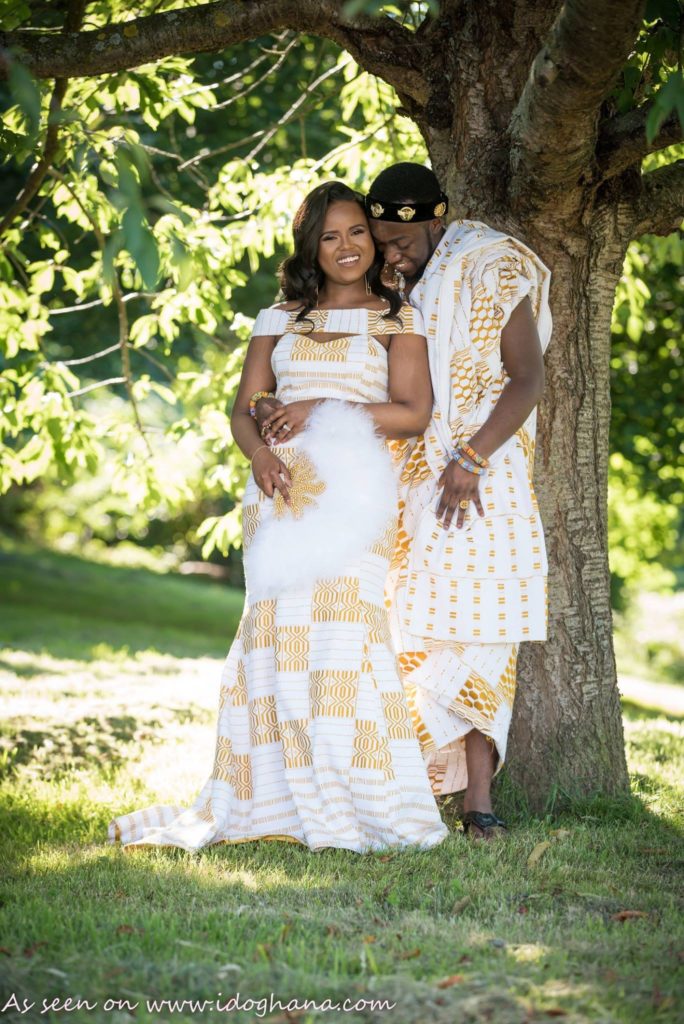 THE BAMFOS: A TOWER BRIDGE LOVE STORY
---
Remember the Bamfos?
We were introduced to them when their beautiful London Tower bridge proposal story and photos went viral on Instagram.
On March 10 of this year, Jermaine ( or Dr. Bamfo) staged an unforgettable pinked out romantic proposal setting on the tower bridge walkway.
He also hired photog Alex Adjei who captured everything beautifully.
See photos below;
Well Sybil joyfully said yes!
On Saturday July 8, surrounded by their family and friends Sybil and Jermaine were traditionally married.
We wish them all the best in marriage in Jesus name!
See all their beautiful photos below;
VENDORS
PHOTOGRAPHY: ALEXX ADJEI
CAKE: LADY MENZO
HAIR: ADONAIHAIR
MAKEUP: LAKESANU
---
---