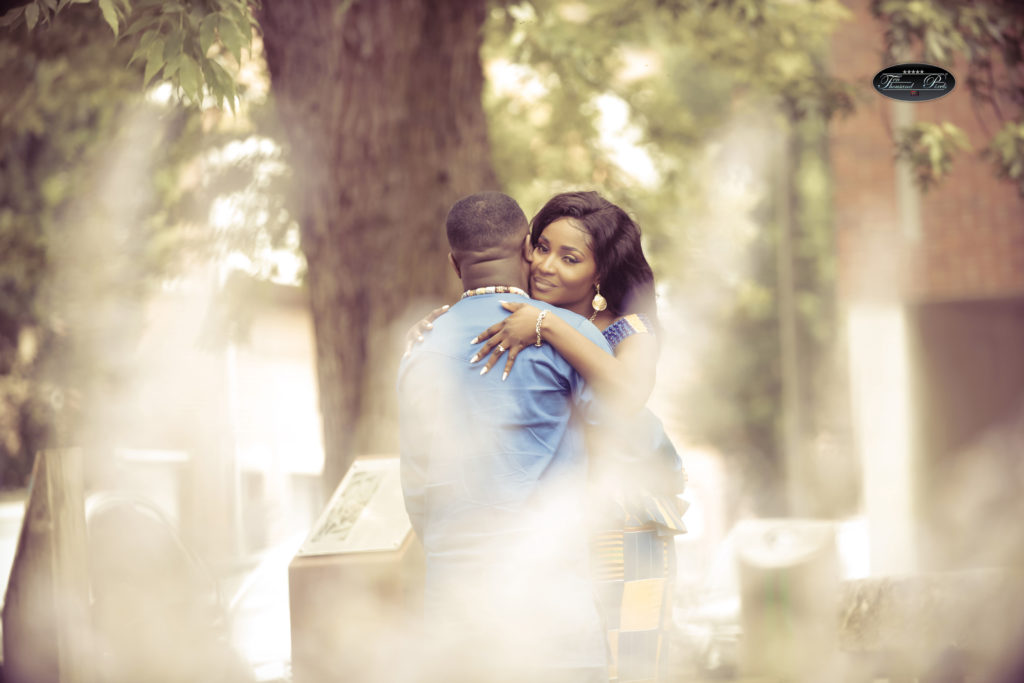 OPOKU AND DEBORAH: AN EUROPEAN LOVE STORY
---
Somewhere around late 2012, Opoku and Deborah both visited the European Parliament in Brussels separately;
Whiles they were split in groups, Opoku overheard a lady speaking twi.
He quickly approached her, started a conversation and eventually took her contact number.
They later became best of friends but circumstances wouldn't let them come together so they both let go.
Around 2015, they somehow came together again and both were still single. Opoku seized the opportunity, made his move and they finally began dating.
A year later, on their first vacation in Barcelona, He proposed and she said YES!
They finally tied the knot in a trad ceremony with their close family and friends to celebrate their love,
A beautiful European love story they will never forget.
PHOTOGRAPHY BY 1O THOUSAND PIXELS
---
---