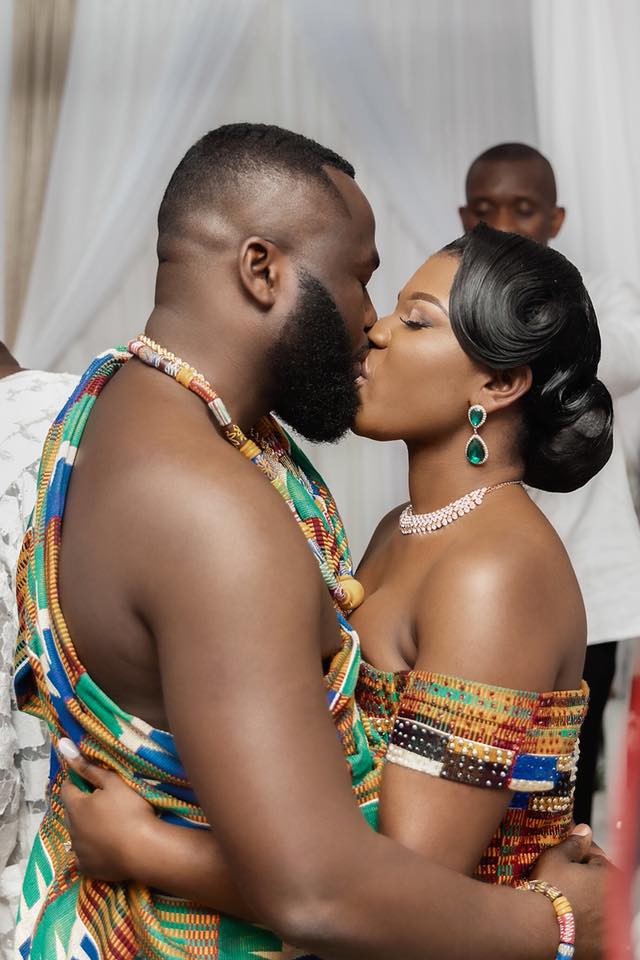 MARY & JOE: A PROMISE HE KEPT
---
---
We met in October 2015 after he mistakenly called the wrong number.
We later discovered we were both Ghanaians and lived local to each other.
We began dating and  getting to know each other.
I fell in love with him because of his love for God and his understanding of the holy word.
On December 4th 2016 he proposed to me and promised to marry me before my 25th birthday.
On 7th October 2017, exactly a week before my 25th birthday he made me the happiest girl in the world.
The highlight of my wedding was when My 71 year old mother in-law flew all the way from Ghana to surprise me on my big day.
It was our first time meeting each other but it felt like we knew each other for years.
VENDORS
Photographer – Zapfoto
Hairstylist – The Graceful Architect
Makeup Artist – Makeup BY J
Decor- Lovechase.designs
---
---